Get a FREE monthly newsletter full of peg doll goodness!
delivered straight to your inbox
Sign up and get the following:
Fun doll making activities
Links to great audio podcasts
Behind the scenes in my studio
A coupon code for a
different peg doll set each month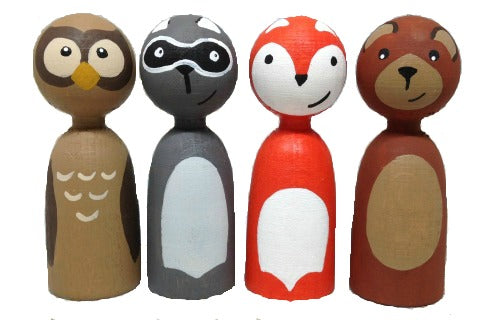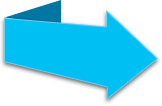 No strings attached. Just fun stuff landing in your email each month.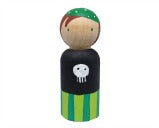 Learn how to make dolls
Get free tips each month on different ways to make dolls.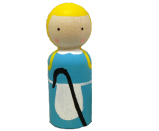 Read awesome reviews
I'll share what I'm geeking out about lately.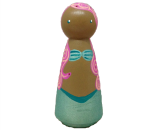 Get 25% OFF!
I'll have somthing new on sale in each newsletter for at least 25% off.
I'm excited to share with you what's new with Pegged By Grace every month, and offer you a chance to build your collection of dolls at a discount!